Welcome to your project hub
This is where you'll find everything you might need to know about the project we're working on with you. From contracts to timelines to designs, you'll find it all here. And if there's soemthing you're looking for that you can't find, just get in touch with your project manager.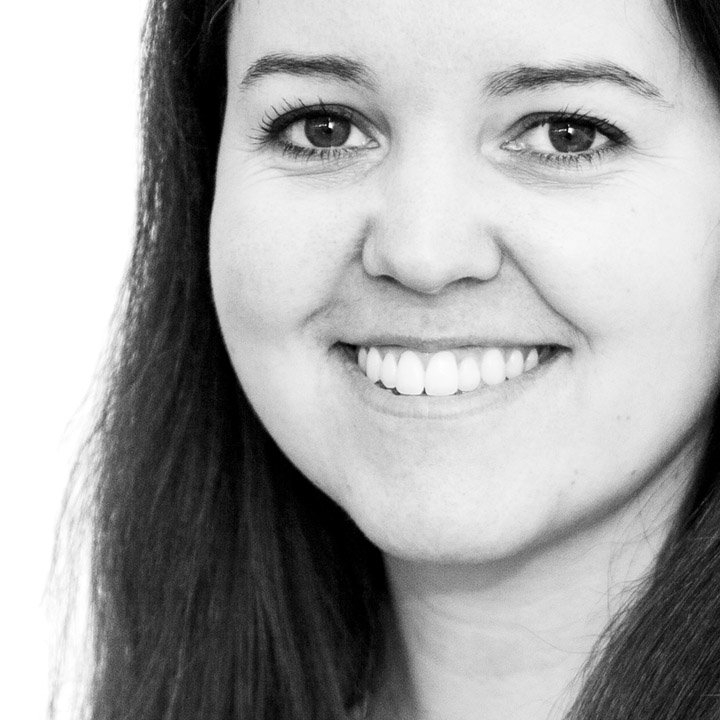 Laura
Digital Project Manager
um not sure
Email laura@dev.ngo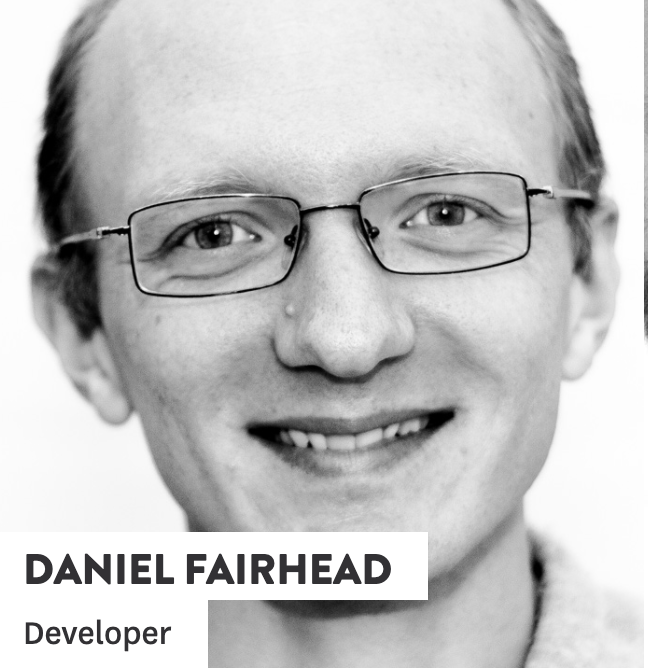 Daniel
Back end developer
not sure?
Email daniel@dev.ngo